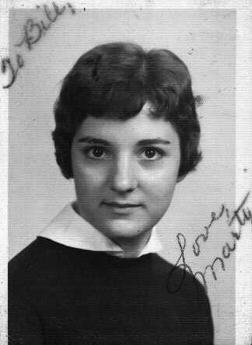 This is my favorite picture of my wife Martha.

I have carried this photo in my wallet since 1962.

As you can see, the picture is well worn. However, she hasn't changed a bit.

Martha is just as Lovely now as she was the day she gave the picture to me.